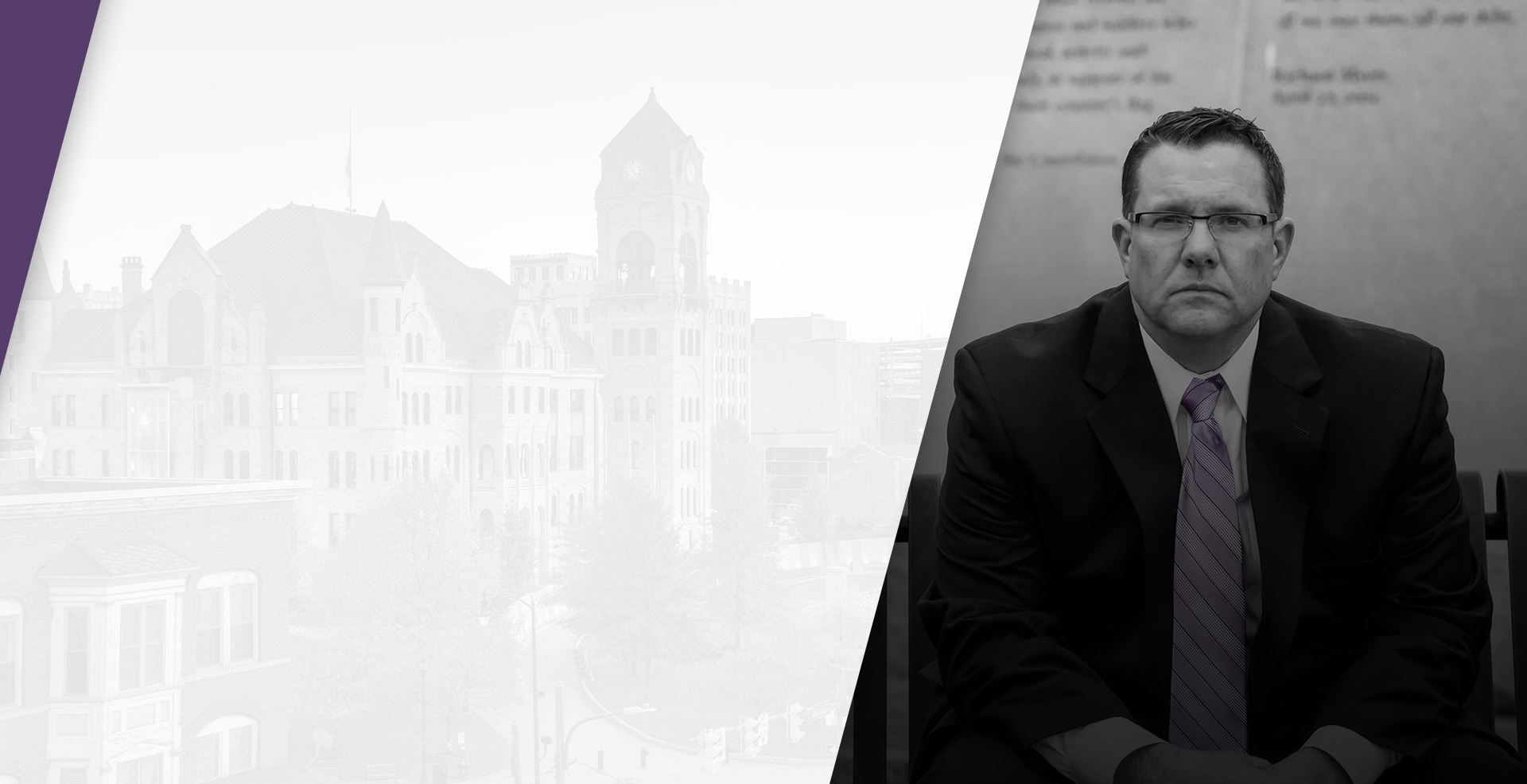 Proven Solution
HARD WORK WINS
Here at Vazquez Injury Law Group, we protect your legacy through effective estate planning & fight tirelessly to recover the maximum compensation you deserve after an injury.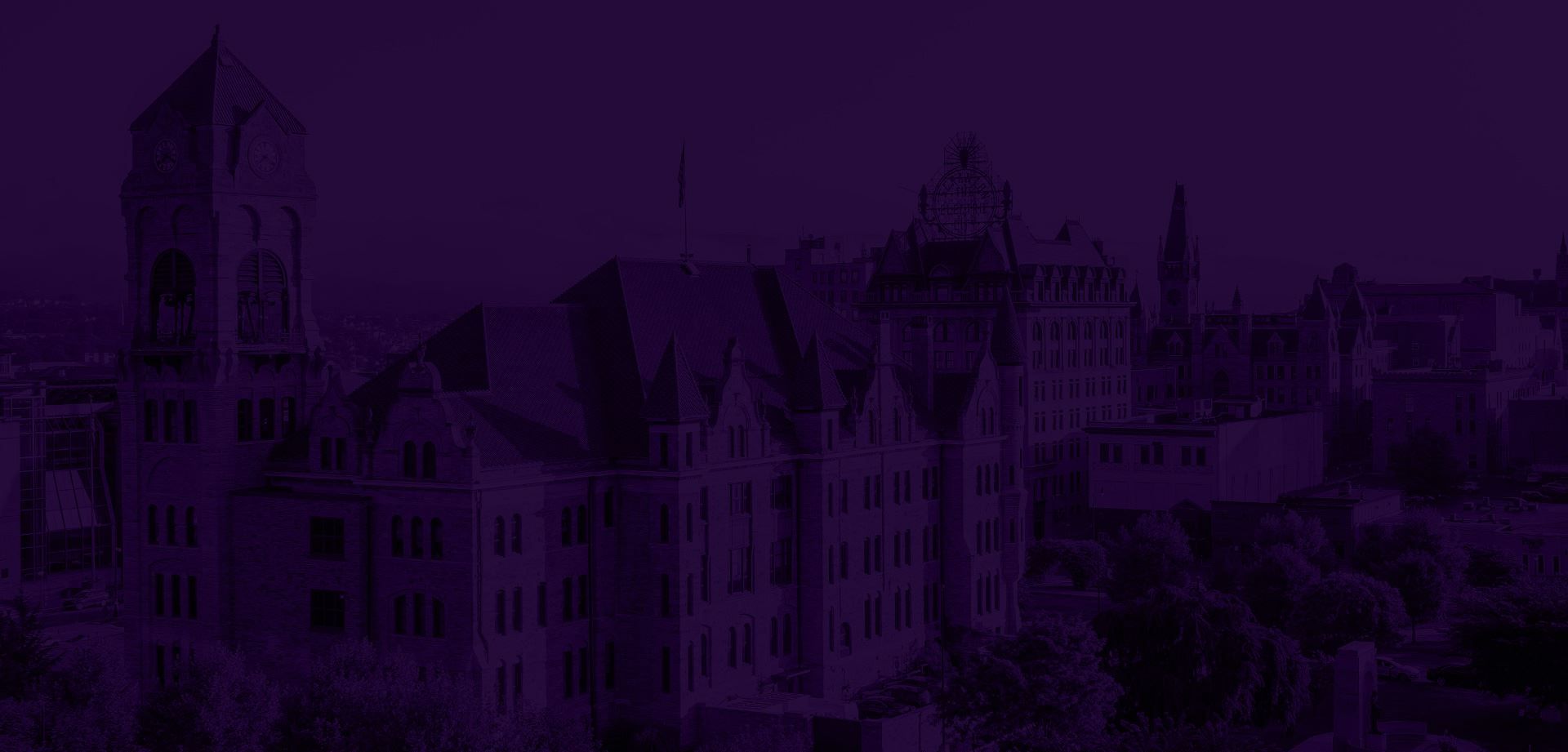 Clarks Summit Injury Attorney
Your Integrity Is Our Priority
With decades of legal experience and countless individuals, workers, and families served throughout Northeastern Pennsylvania, Vazquez Injury Law Group has proven time and again that we can be trusted to secure the results you need and put your best interests first.
Our team is proud to offer a variety of legal services to meet your needs, whether you've been injured in an accident or at work, or need help preparing for your family's future.
Our Clarks Summit personal injury attorney offers compassionate service to clients who have been harmed in accidents ranging from car accidents and dog bites to slip and falls, and we work hard to recover the costs of your medical bills and lost wages.
Our attorney is also the proud son of working-class people and understands the unique needs and concerns of those who labor in our community each day. No matter what legal issue you're facing, you can trust that we can handle it with care and go above and beyond to resolve your situation.
Get started on your case today and contact our attorney online or by phone at

(570) 209-7062

. We're pleased to offer free consultations in English or Spanish.
Nearly 25 Years of Legal Experience

Spanish Consultations Available

After-Hours & Weekends Availability

Compassionate Representation

Known & Respected in the Community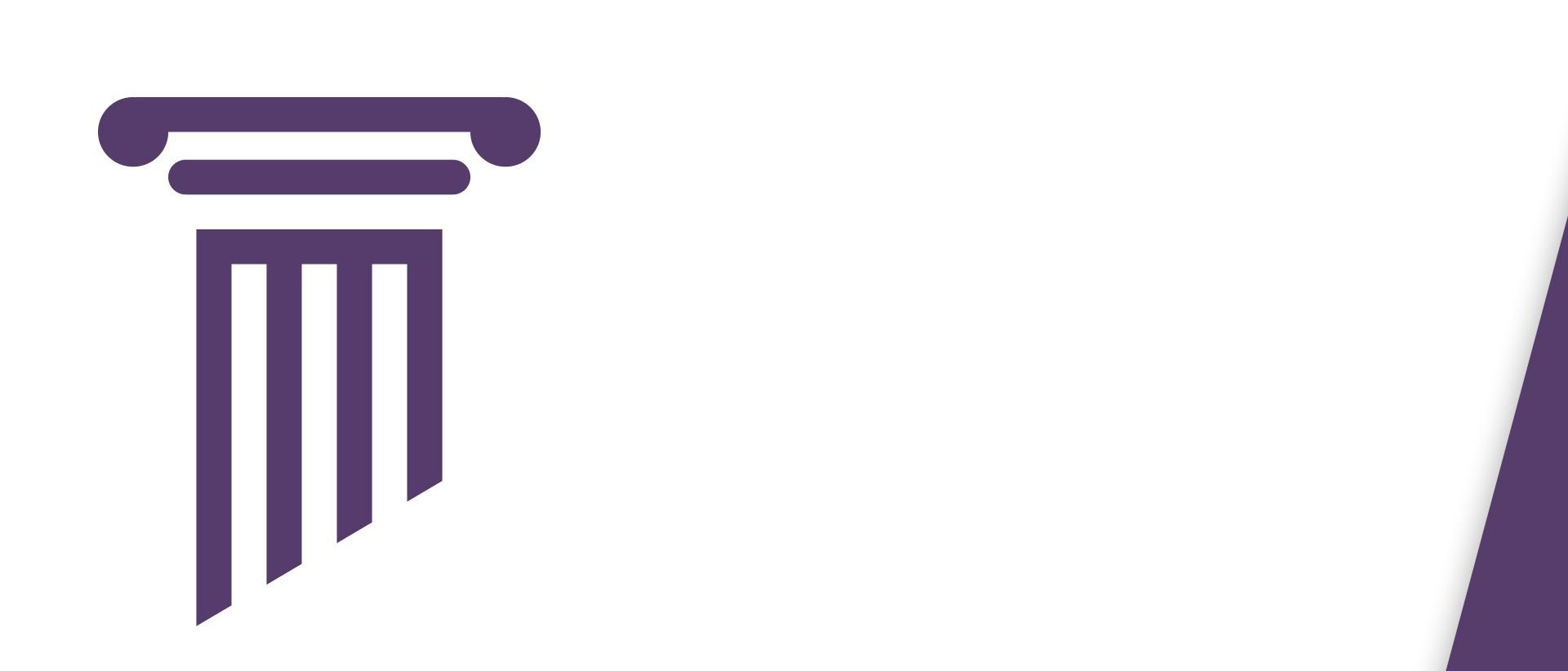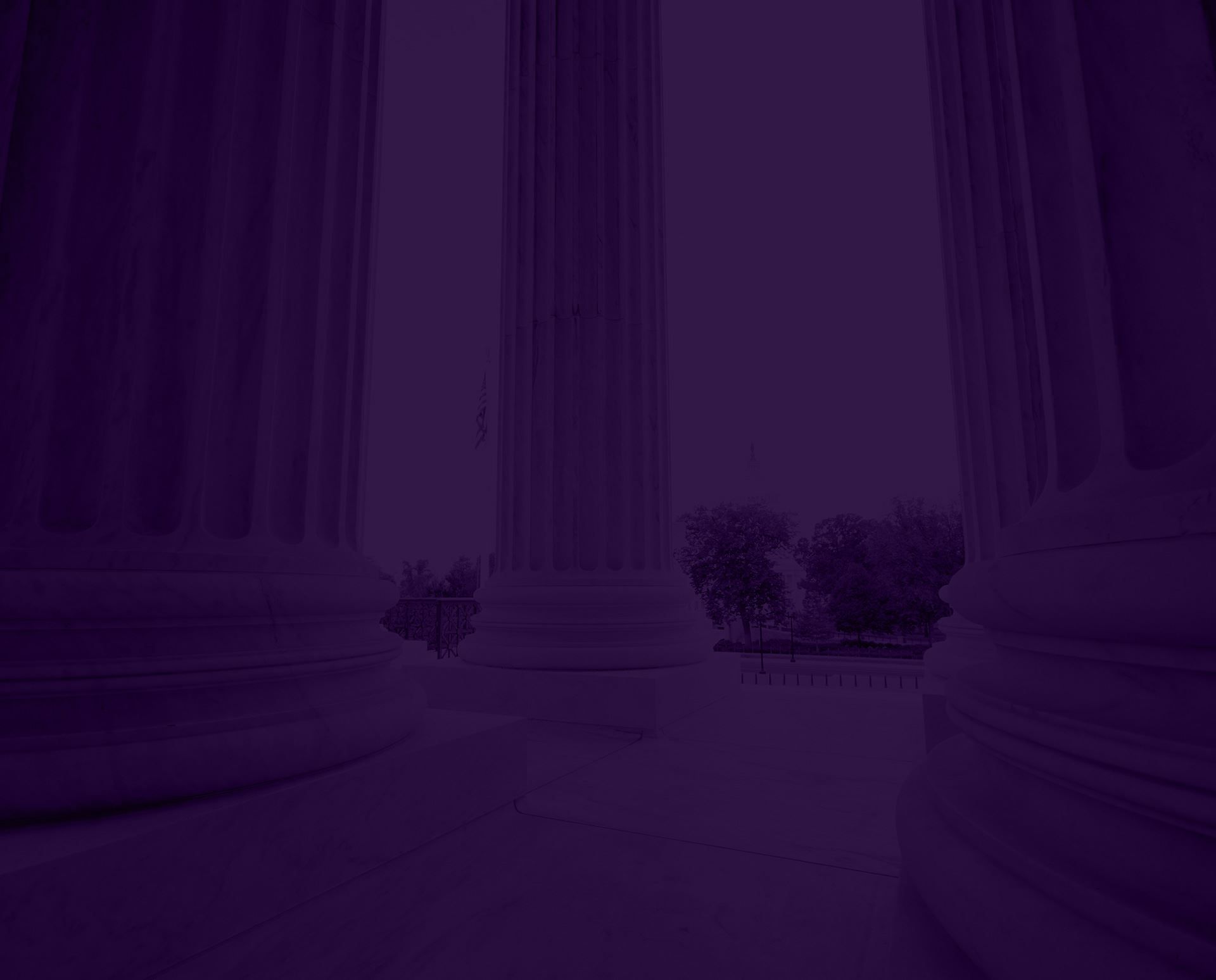 Decades of Legal Experience You Can Trust
Our attorney is always accessible and able to apply his years of legal experience to your unique case.
With a background in personal injury, we can handle a variety of accident claims and aren't afraid to go up against insurance companies who are attempting to deny you what you deserve. We also are well-versed on state workers' comp laws and can make sure you get benefits after a workplace injury.
Our areas of practice include:
Personal Injury: Though some accidents are unavoidable, our attorney has found through decades of legal work that many are caused by human error and are entirely preventable. Negligent drivers, dog owners, property owners, and other entities should be held responsible for the pain they've caused. We can pursue financial compensation on your behalf so you can rest without worrying about how you're going to make up for lost wages or pay for property damage and medical bills.
Workers' Compensation: Though many workers assume their employers will look out for them when they've been injured on the job, the reality is that countless workers' comp claims are initially denied or undermined. Our attorney can protect your rights so you can access the benefits you need to heal, from wage replacements to medical care coverage.
Estate Planning: No matter what age you're at, having an estate plan is essential in preparing for your family's future. Life can change at any time, but we strive to help clients so that they know if something happens to them, their family will be safe and their assets will be distributed in the way they want.
Going through a legal issue can be challenging and overwhelming, especially since the legal system involves lots of paperwork and steps that require careful navigation. Our team can guide you through the process with ease and resolve your case efficiently.
Successful Litigation & Settlement Work Injury

Fall from scaffolding at work

Successful Resolution Work Injury

Explosion of machine under pressure resulting in facial injury/ loss of vision

Successful Resolution Slip & Fall

Slip and fall on ice at major retail store resulting in head injury and neck injuries.

Successful Settlement Work Injury

Low back injury while lifting at work

Successful Settlement After Litigation Work Injury

Crush injury to low back and leg when struck by heavy equipment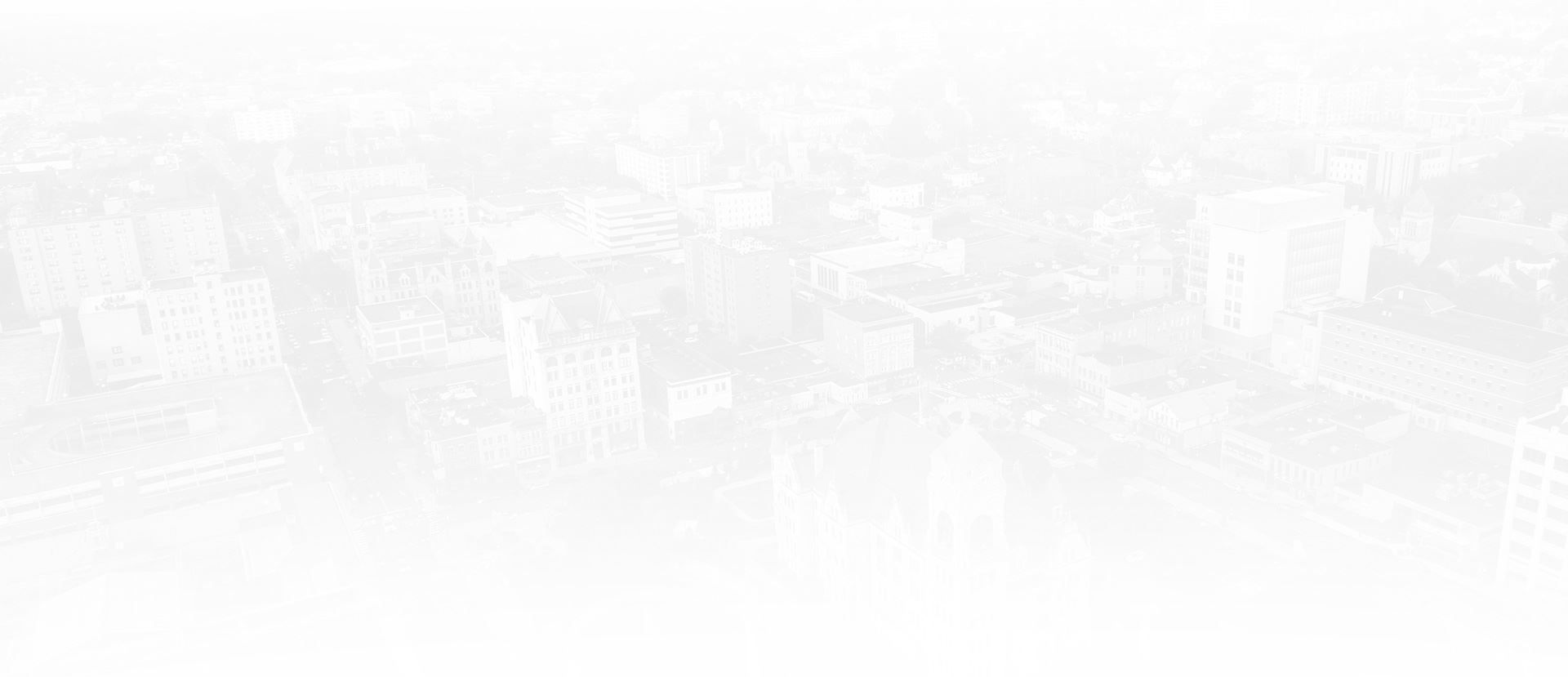 Serving Clients Throughout Northeastern PA
Our legal team is comprised of Pennsylvania locals that understand our community and the unique needs and challenges they're facing.
We're also familiar with local insurance companies, judges, and courts, and we understand the details of state laws and regulations and how they might apply to your case.
We're proud to serve clients throughout the following areas:
Clarks Summit
Hazleton
Scranton
The sooner you call us, the sooner we can learn more about your situation and offer you options to help you realize that there's a way out. Vazquez Injury Law Group works for the people.